Office Hours
Sunday - Saturday

9:00 AM

-

6:00 PM
Access Hours
Sunday - Saturday

9:00 AM

-

6:00 PM
| Size | Unit Details | Price | |
| --- | --- | --- | --- |
| | INSIDESTORAGE 4' HIGH, Climate, Inside | | |
| | INSIDESTORAGE 8' HIGH, Climate, Inside | | |
| | INSIDESTORAGE 4' HIGH, Climate, Inside | | |
| | INSIDESTORAGE 8' HIGH, Climate, Inside | | |
| | INSIDESTORAGE 8' HIGH, Climate, Inside | | |
| | INSIDESTORAGE 4' HIGH, Climate, Inside | | |
| | INSIDESTORAGE 4' HIGH, Climate, Inside | | |
| | INSIDESTORAGE 8' HIGH, Climate, Inside | | |
| | | | |
| | INSIDESTORAGE 8' HIGH, Climate, Inside | | |
| | INSIDESTORAGE 8' HIGH, Climate, Inside | | |
| | | | |
| | INSIDESTORAGE 8' HIGH, Climate, Inside | | |
| | | | |
| | INSIDESTORAGE 8' HIGH, Climate, Inside | | |
| | | | |
| | OUTSIDE STORAGE 2DOOR, Alarm | | |
| | | | |
| | OUTSIDE STORAGE 2DOOR, Alarm | | |
| | | | |
| | | | |
| | | | |
| | | | |
| | OUTSIDE STORAGE 2DOOR, Alarm | | |
| | OUTSIDE STORAGE 4DOOR, Alarm | | |
| | | | |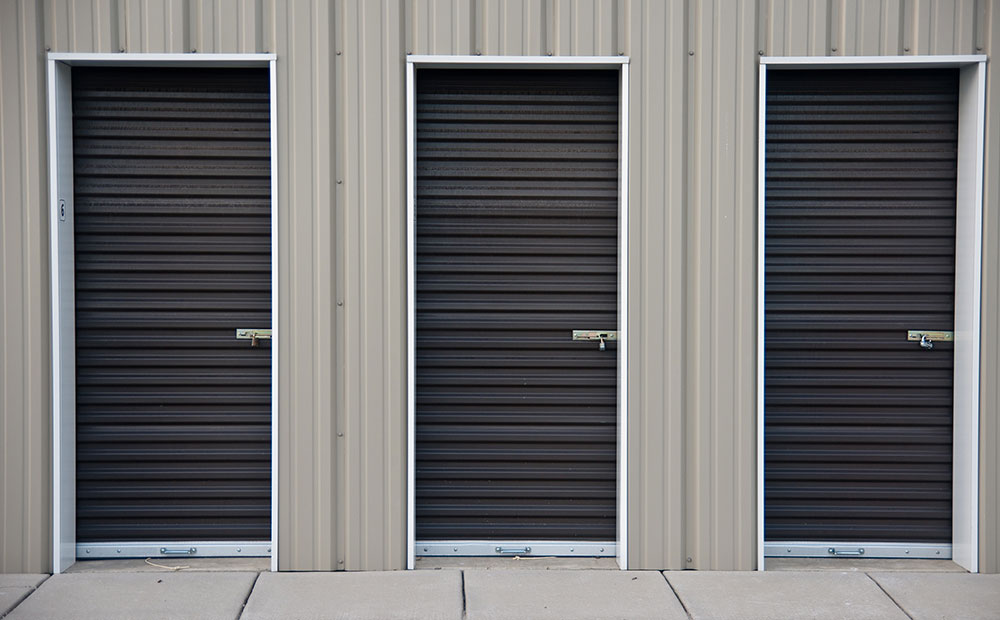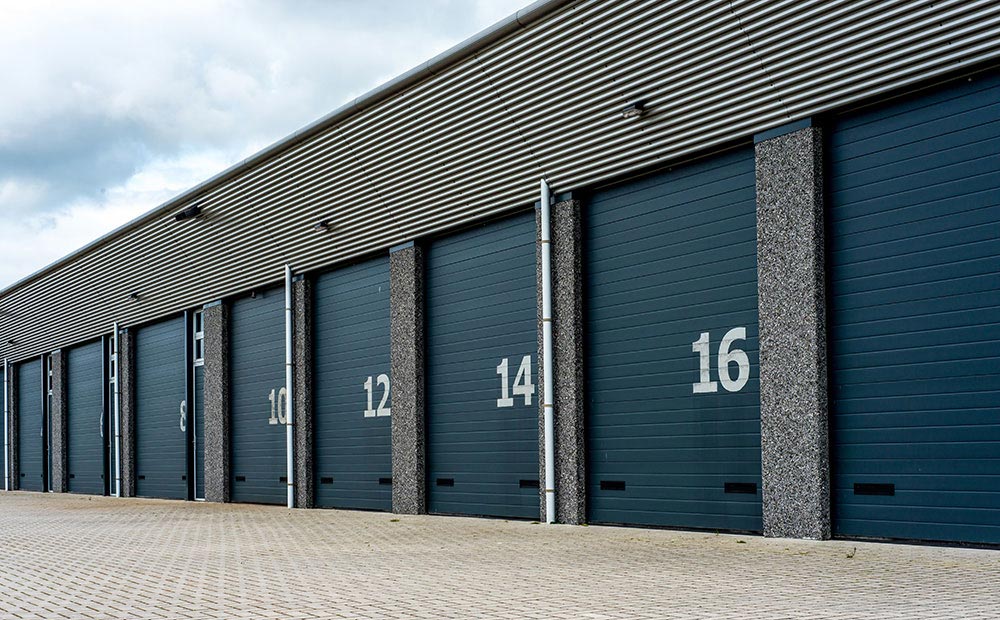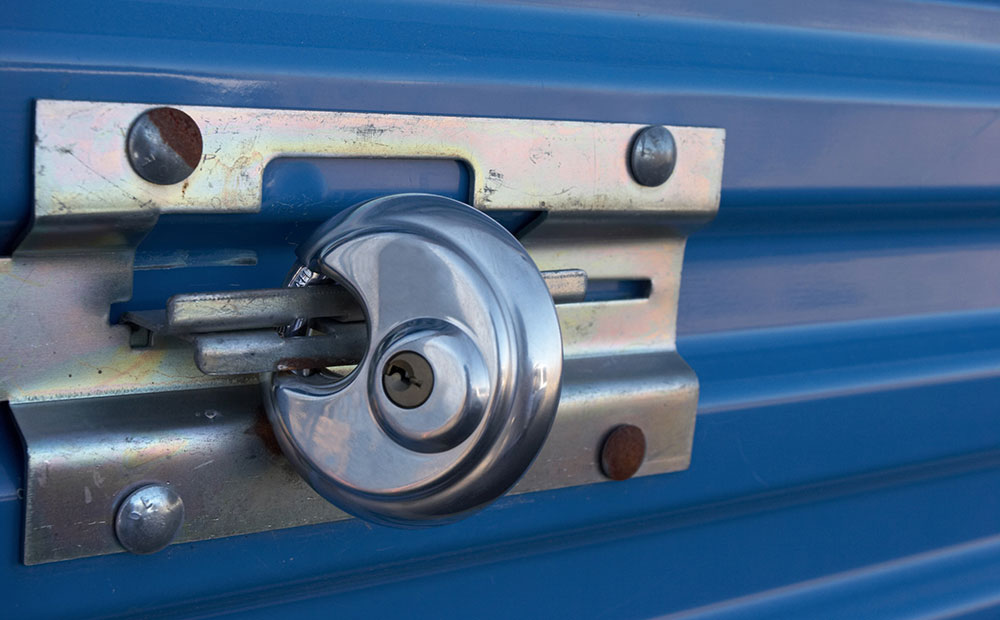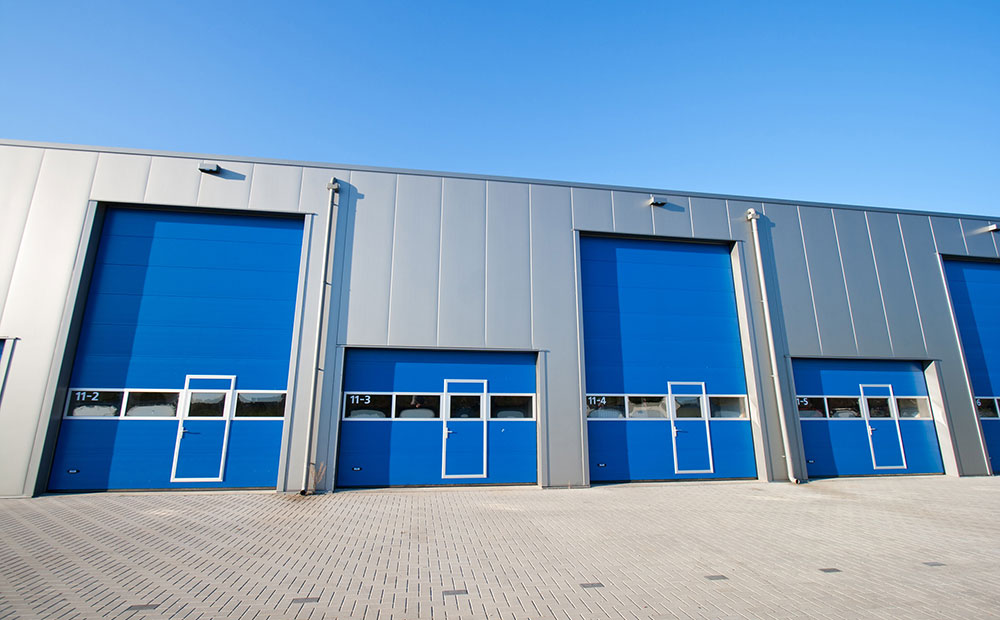 We offer month-to-month lease options at great prices so we're able to accommodate business and residential storage needs for anyone on a budget. Find prices and availability on our unit prices page.
Self Storage in Miami, Florida
Since 1977, North Miami Mini Stor-It has been providing the best storage services and prices available in Miami, FL. Our facility was built with security as the number one priority using reinforced concrete walls, roofs, and floors as well as video surveillance, coded gate entry, and individual unit alarms.
We offer indoor air-conditioned units and outdoor drive-up ground level units. For simple loading and unloading, use our free dollies and carts. We've mastered the art of providing quality storage units in a clean, secure, and professional environment. Give us the chance to help you get organized. We look forward to being your Miami storage solution.
Get on I-95 N from S Miami Ave

Head west on SE 13th St toward Brickell Ave

Turn left onto S Miami Ave

At the traffic circle, take the 2nd exit and stay on S Miami Ave

Turn right onto SW 25th Rd

Turn right to merge onto I-95 N

Follow I-95 N to NW 6th Ave in North Miami. Take exit 10A from I-95 N

Merge onto I-95 N

Keep right at the fork to stay on I-95 N, follow signs for Interstate 95 N

Take exit 10A toward N Miami/Bal Harbour/N.W.125th St

Take NW 125th St to NE 119th St

Merge onto NW 6th Ave

Turn right onto NW 125th St

Continue straight to stay on NW 125th St

Turn right onto NE 14th Ave

Turn right onto NE 119th St

North Miami Mini Stor-It will be on the right
From North Miami Beach, FL:
Head east on NE 171 St toward NE 19th Ave

Continue on NE 19th Ave to NE 18th Ave

Turn right at the 1st cross street onto NE 19th Ave

Turn right onto NE 163rd St/N Miami Beach Blvd

Turn left onto NE 18th Ave

Slight right onto FL-909 S

Slight left onto NE 14th Ave

Turn left onto NE 123rd St

Continue on NE 14th Ave. Drive to NE 119th St

Turn right onto NE 14th Ave

Turn right onto NE 119th St

North Miami Mini Stor-It will be on the right
Head west on NE 116th St toward NE 8th Ave

Turn right at the 1st cross street onto NE 8th Ave

Turn right onto NE 125th St

Turn right onto NE 14th Ave

Turn right onto NE 119th St

North Miami Mini Stor-It will be on the right
Head south on NE 2nd Ave toward NE 87th St

Turn left at the 1st cross street onto NE 87th St

At the traffic circle, continue straight to stay on NE 87th St

Turn left onto US-1 N/Biscayne Blvd

Turn left onto NE 108th St

Turn right onto NE 13th Ave

Turn left onto NE 119th St

North Miami Mini Stor-It will be on the right
Check Out What Our Customers Are Saying